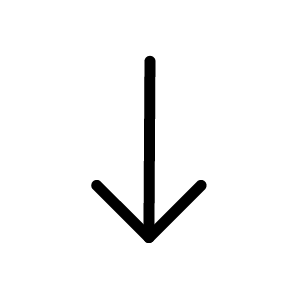 Butter - an independent idea agency based in Copenhagen.

Our absolute strength lies in creating behavior-altering communication. Especially when it comes to getting messages across to young adults (13-30*). We develop meaningful creative platforms and campaigns that do not waste anyone's time.

It's all about positioning brands and their ethos as an organic part of social culture - and vice versa. We believe the greatest ideas are born when cultural connections are identified.

By uniting our core team of strategists and creatives, with carefully selected co-creators, we make the connections. Not only does it provide a deeper understanding of the target audience' behaviour and brand perception, it also ensures campaign relevance and creates organic word-of-mouth. This collaborative approach comes natural to us seeing as we started as a 'creative network agency' in 2015 and thus hold an impressively vast network of influencers, artists and communities.

The mission is to unfold the strategic potential into bold ideas by creating highly engaging content.

We call it socially intelligent ideas.




*Age is made up of biological, psychological and social aspects, and must never stand alone as a segmentation tool.
Watch our